Welcome to Florida Gates & Fences, your premier destination for unparalleled expertise in crafting custom metal gates, specializing in both iron and aluminum designs. Our dedicated team excels in every aspect, from intricate fabrication to precise installations and meticulous repairs. Whether you seek the timeless elegance of iron or the modern allure of aluminum, our skilled artisans are committed to delivering bespoke solutions tailored to your unique preferences. Explore the perfect fusion of artistry and functionality with our custom gates, complemented by cutting-edge gate operators. Trust us for top-notch fabrication, seamless installations, and reliable repairs—elevating security and aesthetics for your residential or commercial space.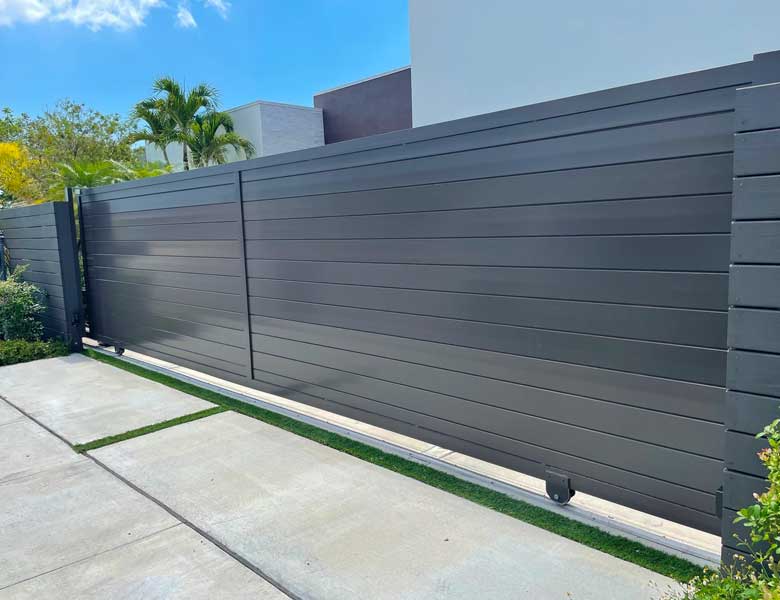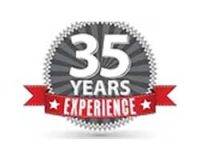 Very impressed with this company!
Very impressed with this company and will not hesitate to use them in the future and also refer them to anyone needing the services they offer. Our double gate complements our home beautifully and adds a lot of curb appeal.
Unmatched professionalism!
Reliable and on time with everything they do. Communication is never an issue here I wish I had more work to be done just so I can use them again. Seriously refreshing working with a company like this. Unfortunately I'm only able to give them 5 starts it would be much more if that was possible.
Wow! Excellent work!
Immediately as soon as I called I got the feeling that they understand what I need and that they know what they're talking about and when the job was done we knew that for sure. We can't be happier with our new fence and automatic gate which is beautiful and work super smooth as promised.